- Kongowea Market traders in Mombasa have defied Uhuru's order to deny taxes to Hassan Joho's government
- The traders say the order was a political statement and they will continue paying taxes
- Uhuru urged the traders not pay for services not delivered by the county government
- He said he built the market for KSh 500 million but the county government has failed to maintain it
- Uhuru and Joho are political nemeses
Traders at the Kongowea Market in Mombasa county have defied a directive by President Uhuru Kenyatta to deny taxes to Governor Hassan Joho's government.
The traders have, instead, indicated they will continue to pay their taxes as required.
They termed Uhuru's directive as a political statement which only serves to give him mileage in a county considered an opposition stronghold.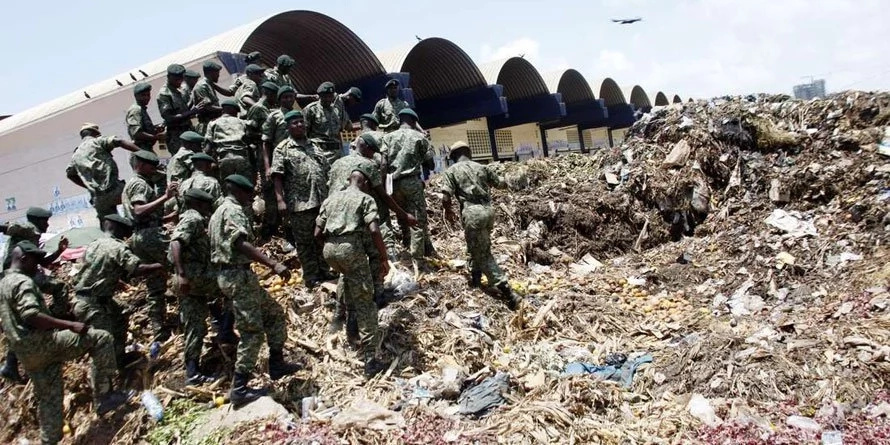 Uhuru promised to send NYS youth to clean the garbage at the Kongowea Market Photo: Business Daily
"We knew it was just a political statement. We could not hesitate from paying what is expected of us," Bakari Mwista, a trader, said as quoted by Business Daily.
Direct of communication Richard Chacha said 'traders ignored his call and went ahead to pay levies without hitches."He has no authority on businesses at the market as it is under devolved unit.
We have been doing all the works required from us,"Chacha said.
As reported by TUKO.co.ke, Uhuru while campaigning in Mombasa on Monday, October 9, said traders cannot continue paying money for services not delivered.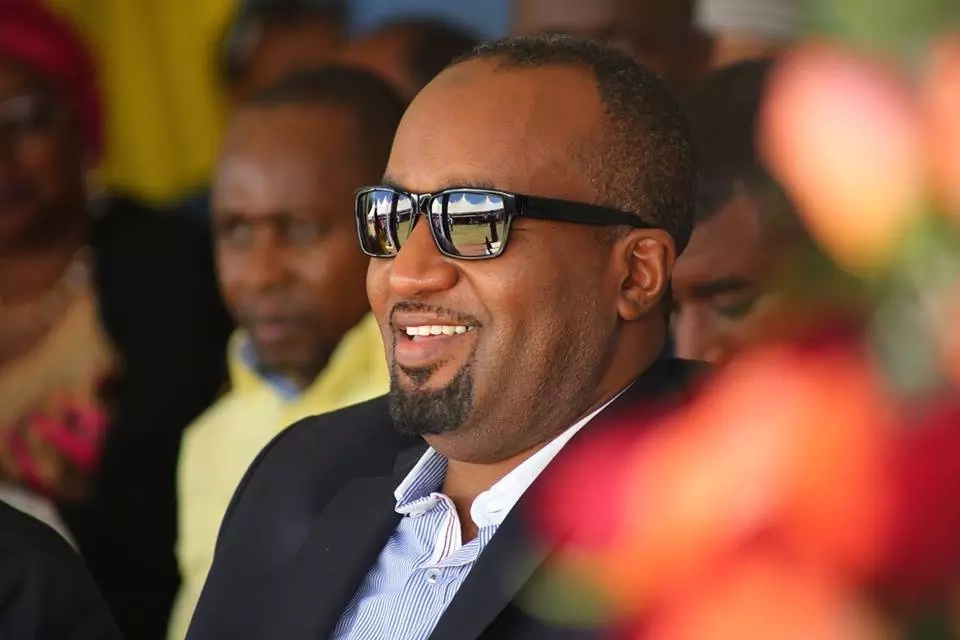 Joho is a strong critic of Uhuru Kenyatta Photo: Radio Jambo
He accused the county government of failing to keep the market clean."There is no need for the county government to continue taxing the traders and yet they do not provide the services they have paid for. We cannot allow the people to suffer in the hands of some few individuals. Wananchi should only pay for services offered to them," Uhuru said.
Uhuru and Joho are known political nemeses. The two have clashed on several occasions over the coast region politics.
Joho is a strong supporter and friend of opposition leader Raila Odinga.